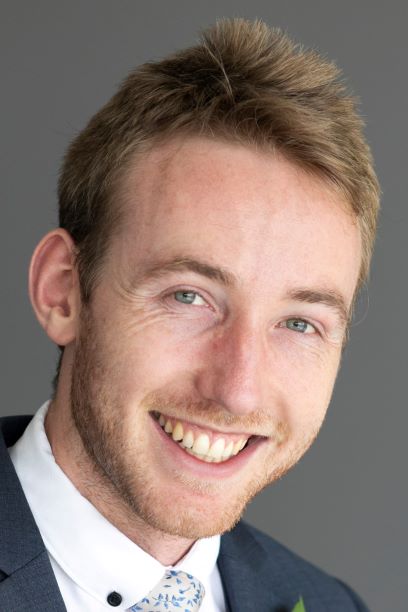 Lennon White is fascinated by how to increase individual, team and organisational performance. A native English speaker from Australia, his strong people skills and analytic approach has pushed him to successfully design and implement performance, talent management and staff engagement strategies for government departments in Australia; design leadership programs for local politicians in India and athletes with intellectual disabilities in the Special Olympics; do land conflict research in Uganda; and advise many businesses on their HR culture, performance and learning strategies. He can help you with the same.
Your people usually have the answers you're looking for.
When looking for improvements in an organisation or if something isn't working, we scramble to put some new policy, process or system is put in place to fix it. It seems to help a bit at the time, but several months later similar problems emerge as people go back to their habits. The change never really happened and the solution didn't really address the problem.
Spending the time discovering, designing and implementing improvements with staff instead of for staff ensures you're addressing the real challenges specific to your organisation and its people. It may take a bit more work, but keeping them involved in the change and continuous improvement process until you "get it right" is essential.
I am an expert in helping organisations to work with their staff to achieve long lasting change. I do this through listening to their people through interviews, surveys and coaching staff and leaders. To provide the full picture, I also review the organisation's relevant systems, strategies and plans.
The result? People get a true idea of what's going on in their organisations and what they can do about it.
Lennon is a social researcher, coach and HR organisational development specialist. You may contact Lennon via lennon.white@hotmail.com